Yup, sadly closed. They were out of Washington State. Here's a picture of the double thigh rig for my S&W 642s to wear under my kilt.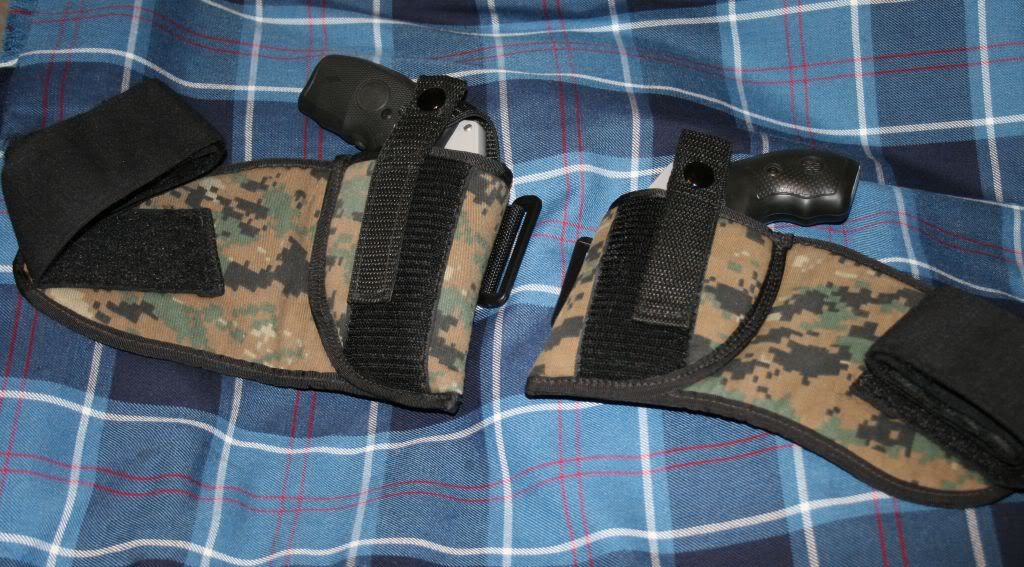 It does feel "unusual" but its handy and in a really good position for a draw when seated in a car.
And I'm thinking about...maybe....cutting the holsters free to use as a pocket holster, IWB holster, or maybe just for safe transport when packed up.