First it was Sccy (formally known as Skyy) now Ruger has copied Kel-Tec's P3AT. Anything look familiar?? Even in the break down the parts look the same. The only problem I see is the 8 lb trigger pull. Even though...I want one! I guess it's another one that I'm having to wait for release from the manufacture.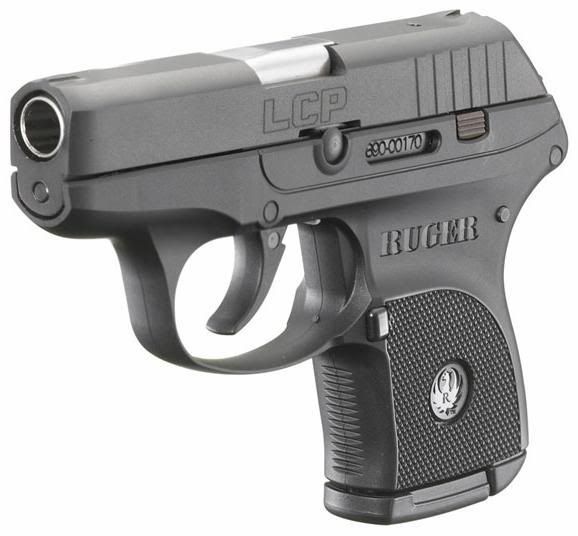 Link Removed
Link Removed
Link Removed
Caliber: .380 Auto
Catalog Number: LCP
Capacity: 6+1
Barrel: 2.75'' Steel
Weight: 9.40 oz.
Overall Length: 5.16''
Overall Height: 3.6''
Overall Width: .820''
Trigger Pull Weight: 8 lbs.
Trigger Pull Length: .5''
Slide Finish: Blued
Slide Material: Through-Hardened Steel
Frame Material: High Performance Glass-Filled Nylon
Includes: Soft Case
One Magazine
External Locking Device
Instruction Manual
MSRP: $330.00
THE NEW RUGER® LCP™:
VISIT
WWW.RUGER.COM/LCP/
FOR MORE INFORMATION
Ruger breakdown on the left.
Last edited: