Hi all,
I just added a brand new Glock 19 to my collection and noticed that the markings on it are different from any other Glock I have ever seen. Here is a pic of my new toy;
Most Glocks have these markings like here on my G23;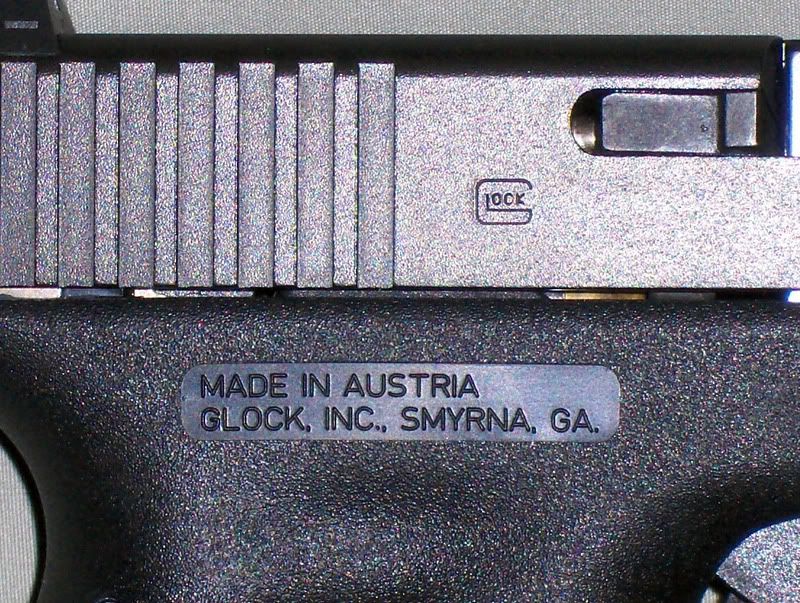 However, on this new G19, it looks like this;
and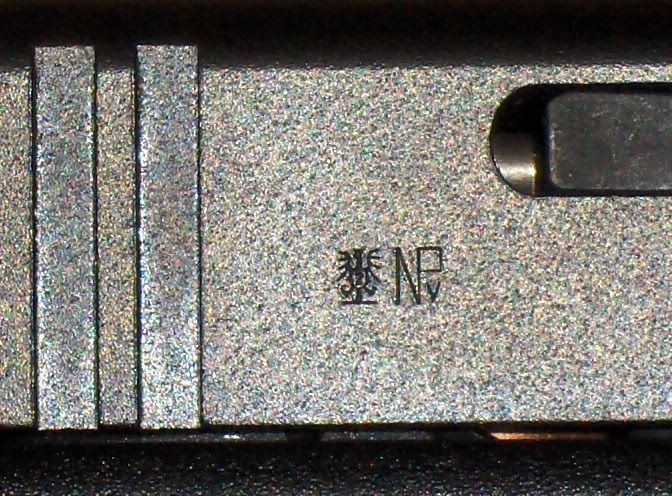 Does anyone know what these markings mean??? Why is it different and why not Symryna, GA? ANd what is with the eagle and the shield with the numeral 2 in the center?