I decided to build an AR15 Pistol. I purchased a virgin receiver and signed for it as a pistol receiver. I used an old 20" barrel I had lying around and cut it down to about 10". I decided to make my buffer tube so there would be no question that a stock wouldn't fit on it.
I started by cutting off an old barrel, turning it in my lathe and threading the barrel.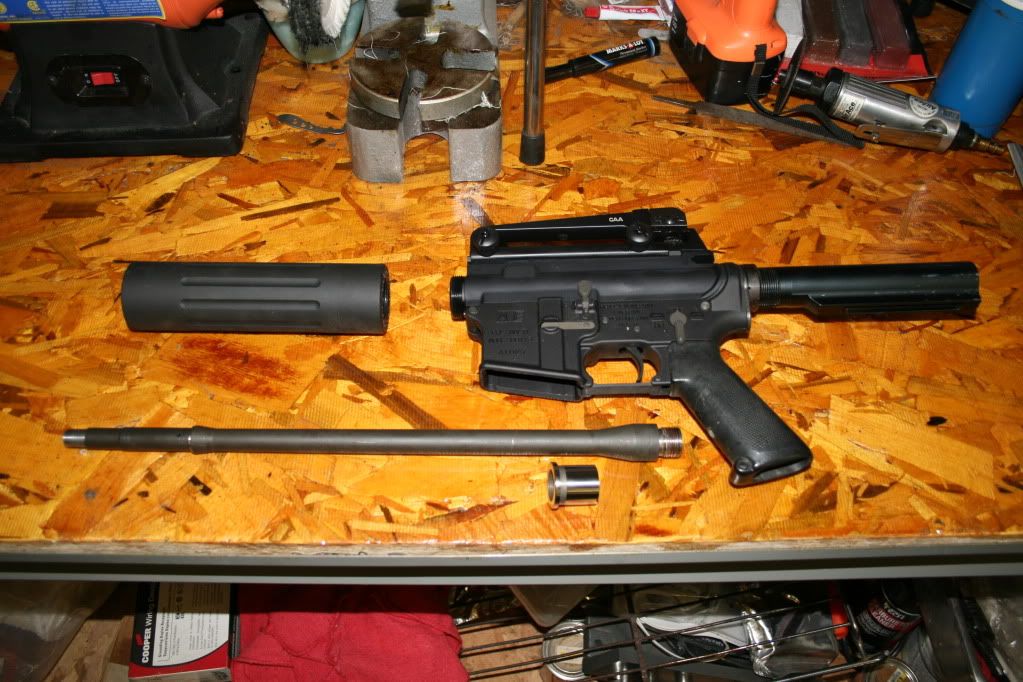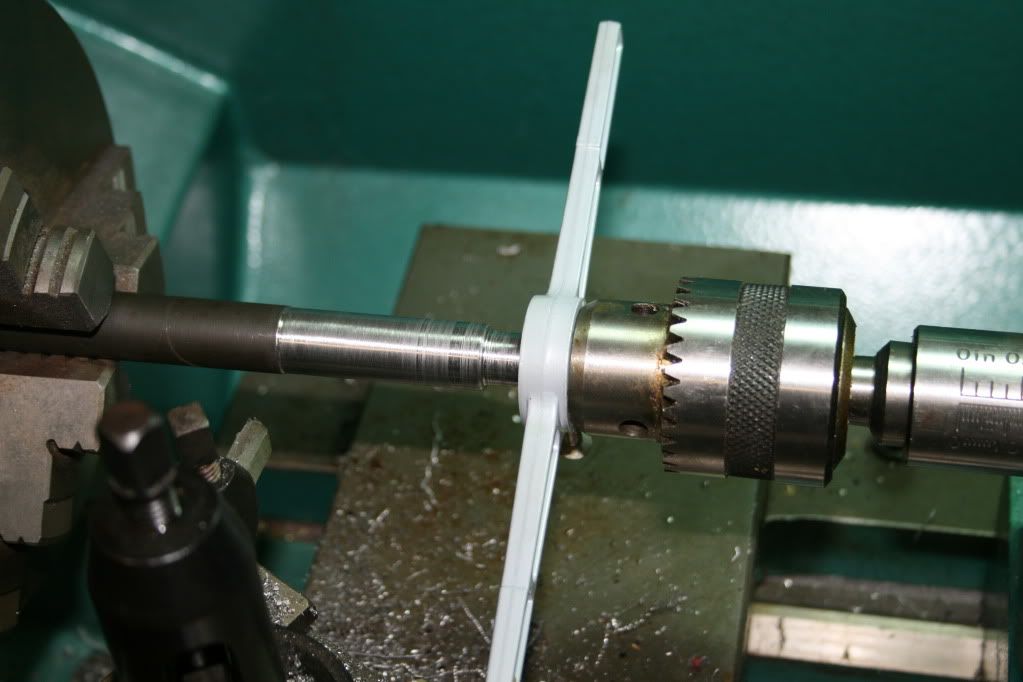 The Gas Block fits.
Making my Buffer tube.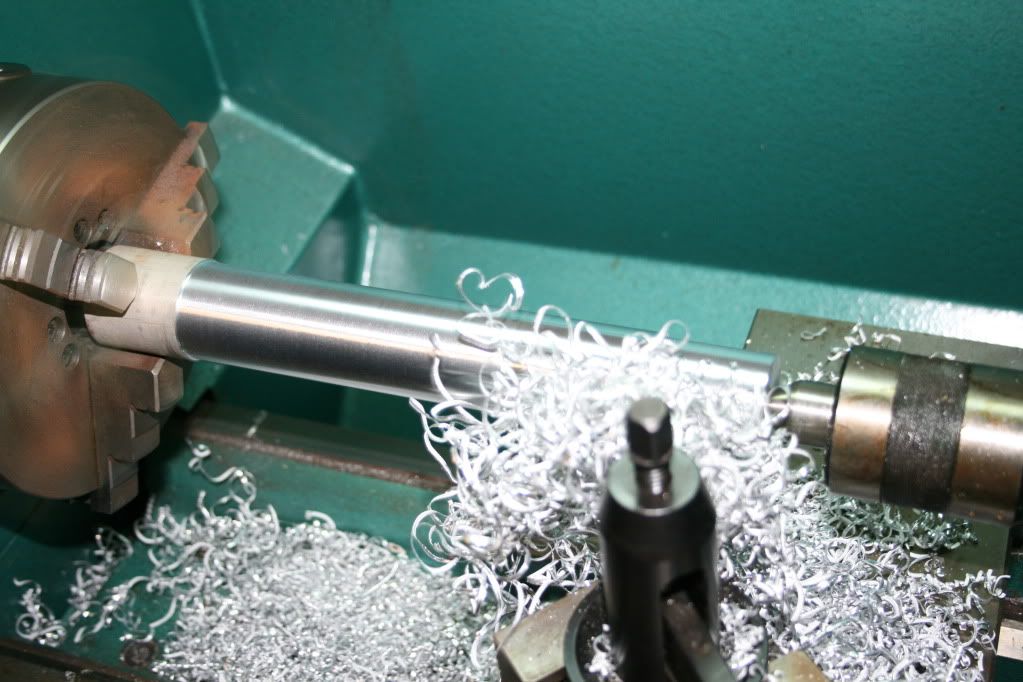 Cutting the threads.
I decided to turn it down in the middle so I could pur Para-Cord on it.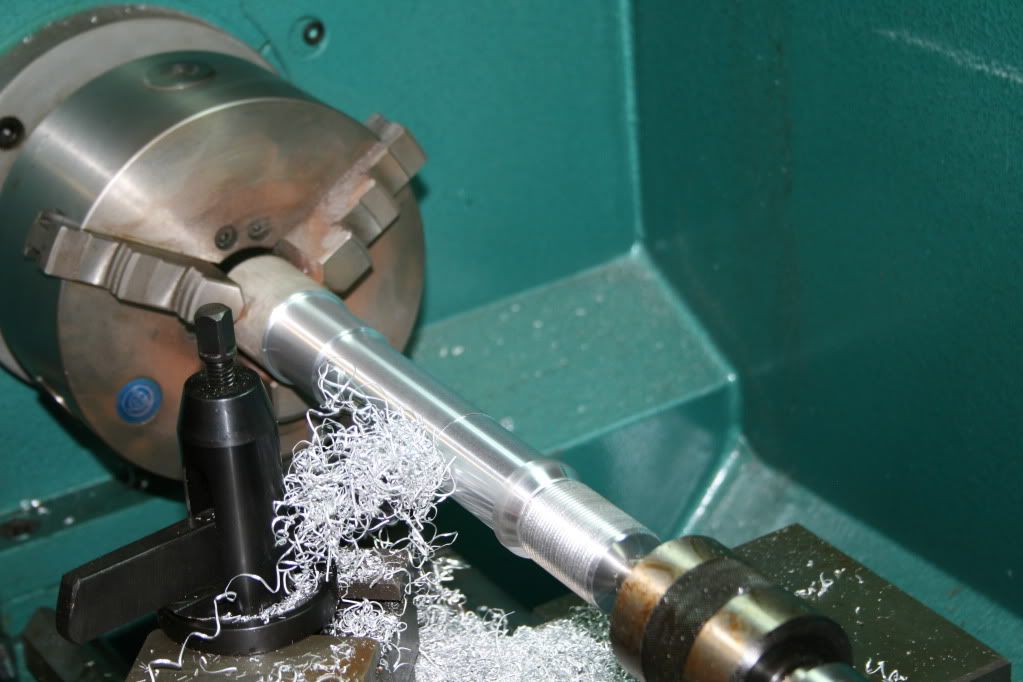 Drilling the tube.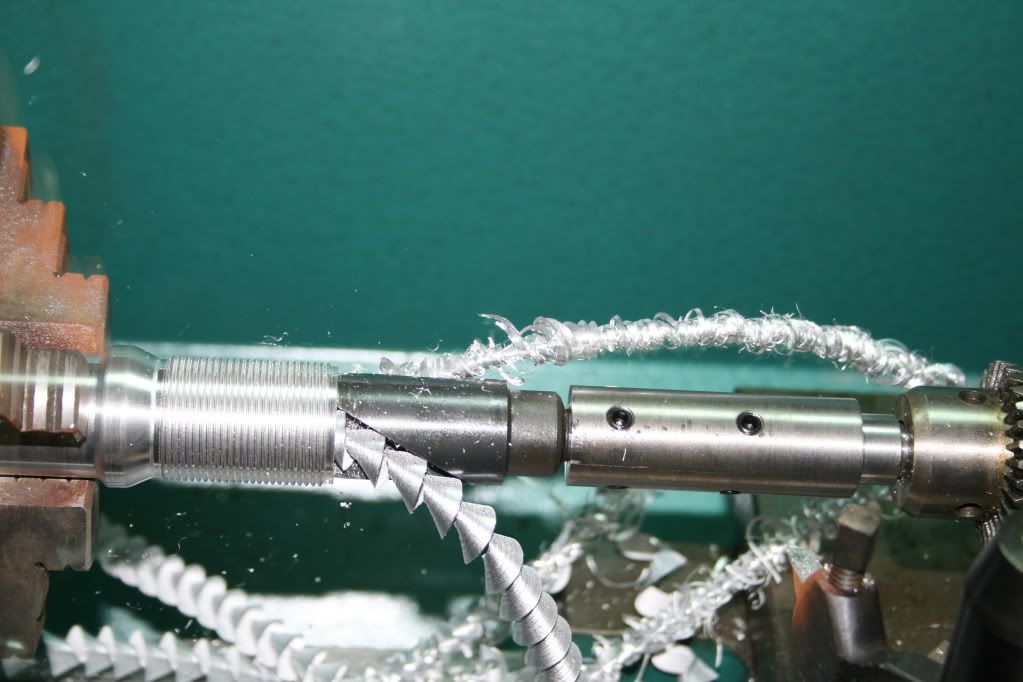 Bead blasted and mounted.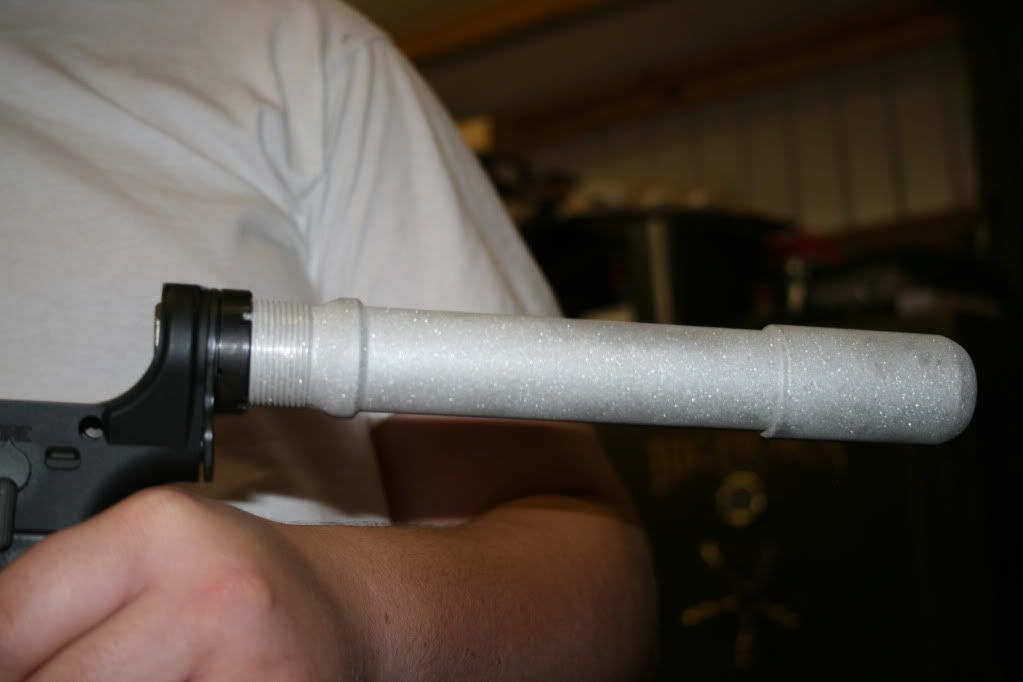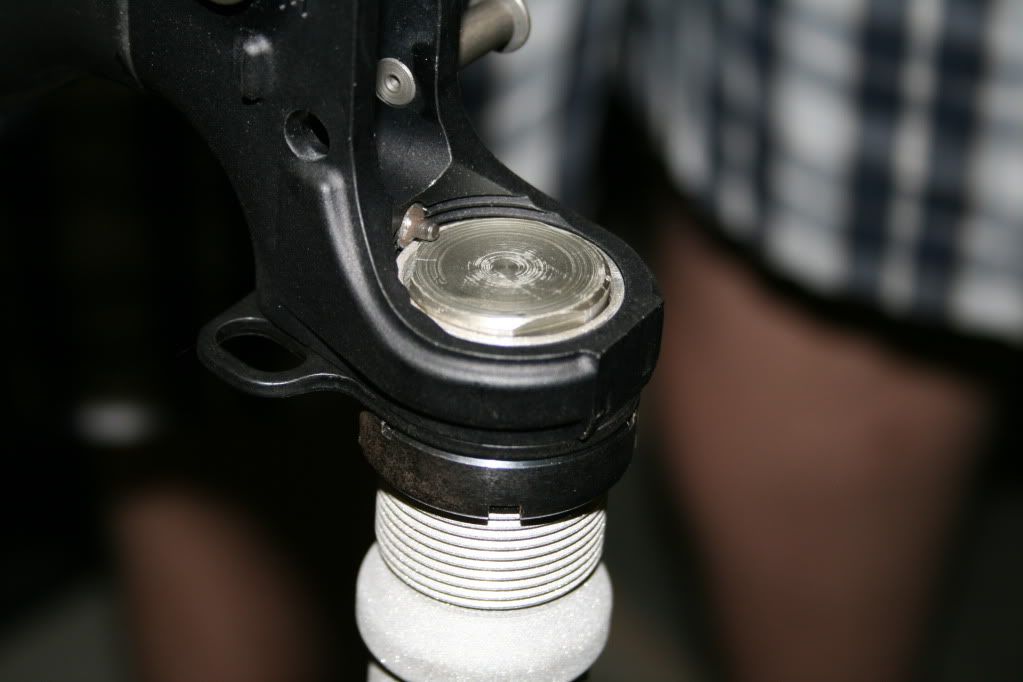 I just needed to put Dura-Coat on the buffer and it's done.
Finished pistol.