I finally built my M1 Garand in 308. I had a barrel on order from Sarco but it went backorder. I ordered one from E-gunparts and it turned out great. I used a surplus Springfield receiver and all surplus parts that I had on hand. I kept the Sarco barrel on backorder and will probably build another one.
New Barrel and receiver.
Timing the barrel on my lathe.
Just a little more and it's ready to install on the receiver.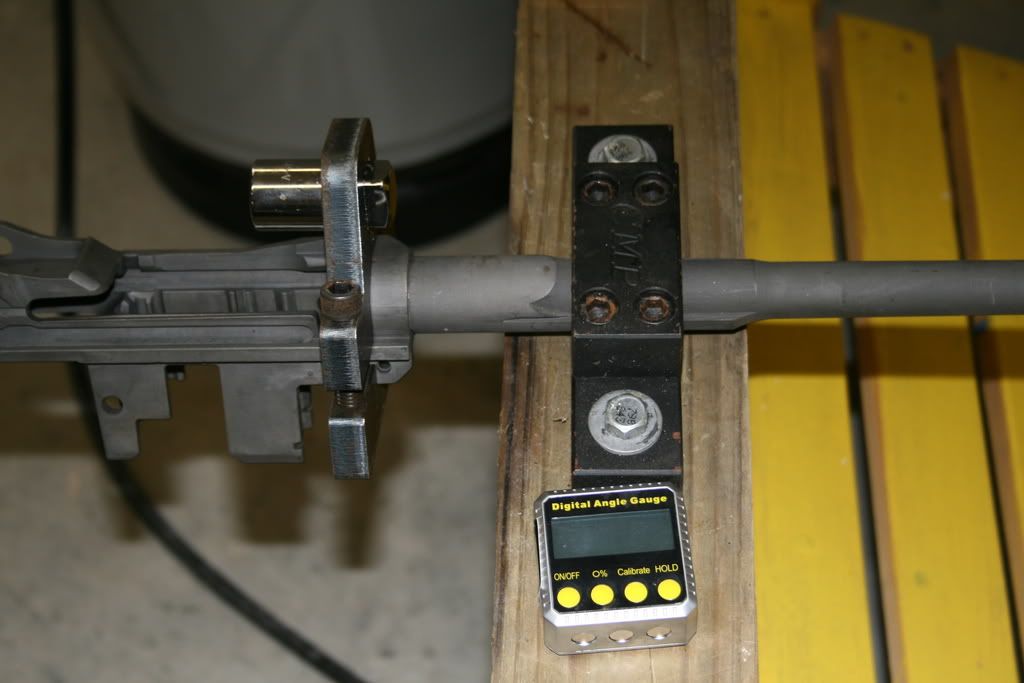 Set up to torque the barrel on.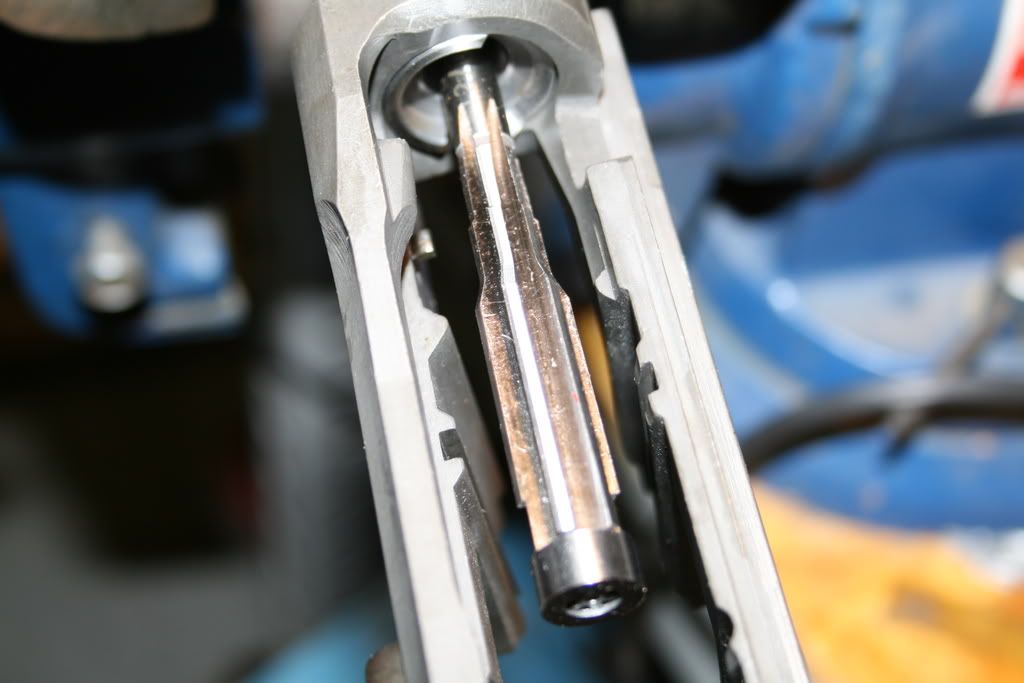 Reaming the chamber.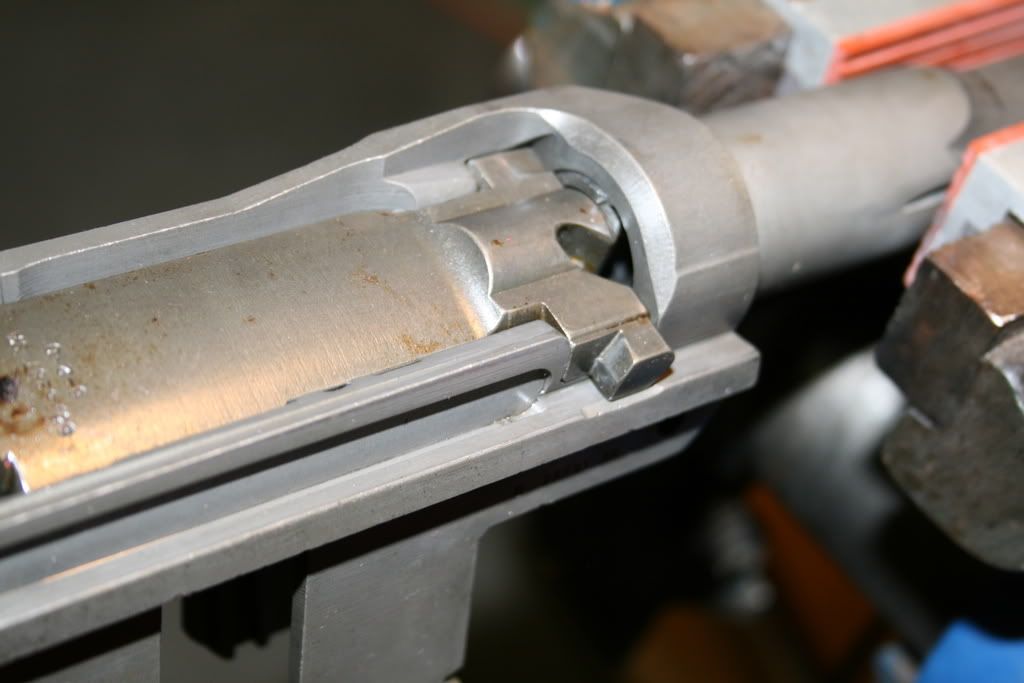 Chamber reamed and the go gauge fits snug.
No-Go gauge is good.
Receiver is built and Op-Rod is installed.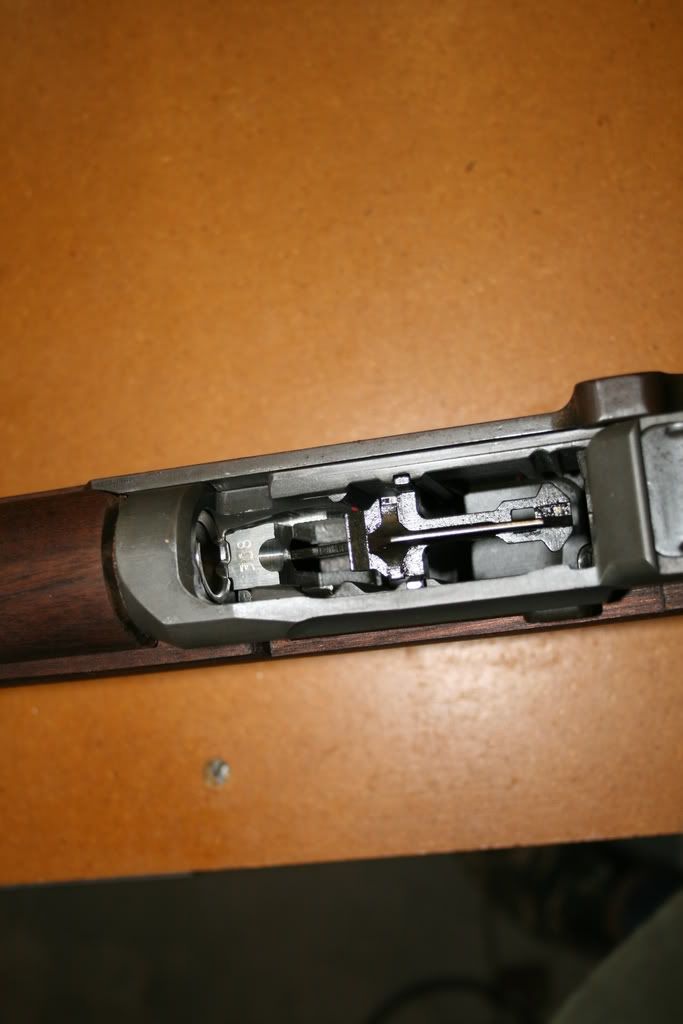 My 308 receiver block. It's the new ramp for 308 and stops 30-06 from being loaded accidentally.
All together and ready to fire with a new Boyd stock.
After firing a couple rounds I need to open up the gas hole in the barrel because it's short stroking the round. This is normal on the 308 barrel because they drill the hole to 30-06 specs. I'll do this in a few days. After getting it firing correct then I will parkerize all the parts that need it.
Last edited: