these troopers are going to be young, experienced and in combat readiness condition. WHAT ARE YOU DOING ABOUT YOURS? YOU BETTER GET READY FOR A FIGHT.
You don't get to be an old warrior, because you do things without thinking...
E.G. old adage...
Young Warrior and Old Warrior are standing on a hill, looking at the battle below... Young Warrior says, lets run down there and kill some of them...
Old Warrior says... lets walk down and kill them all...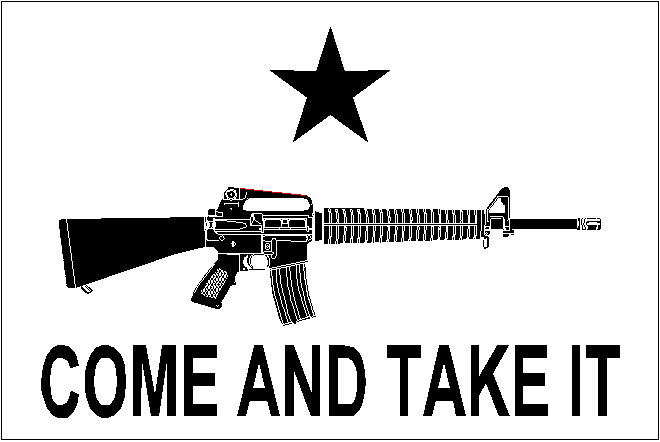 Link Removed