Hello, I have been in the market for a nice carry for about 2 months now. I have been to every gun store in town, and held many, many weapons. I'm having a terrible time trying to choose one weapon. I would like you (the experts, lol) to basiclaly tell me what to buy. I know that if I ask 30 people, I'll get 30 different answers so narrowed it down to only three.
*1st weapon I chose was the new
Springfield XDm .40
. I liked the look and feel of this gun, and was impressed with the exellent reviews on most every forum. It's dependability, and legendary customer service is very apealing. This was recommended by a lot of the gun stores. Price= $600.00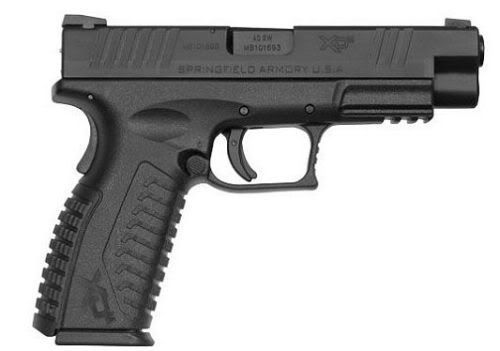 *2nd weapon I chose was the new
H&K .45 compact
. I liked the feel of this weapon in my hand. The gun was HIGHLY recommended by
every
gun store I went to. I havn't read too much on it's reliability, and I don't know too much about thier customer service. Everyone said it was the cream of the crop for the price. Price= $925.00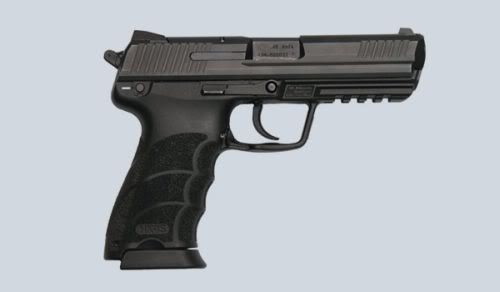 *3rd onthe list is a
Dan Wesson .45
(forgot which one) Again, I liked the feel of this gun, and came HIGHLY recommended from a particular gun store. It felt very tight and "precision made" I liked the bobtail. I havn't seen many reviews on this weapon, and don't know about it's reliability, and accuracy. Price=$1100.00 (est)
So... My inital choice was the XDm .40. I have read so many great things about this gun. It holds 16 + 1, and seems like a no brainer. It does feel natural to point, BUT.. It seems a little cheap in the hand, (It may just be the polymer talking because the glocks feel the same way to me). Im sure it's a great gun at $600.00, but if I can spend 600.. whats 300 more for the HK?
Is the HK that good of a weapon to justify the extra $300.00
? I really like it, but the price is putting me off a bit. That brings me to the Dan Wesson.. I absolutely love the feel of this gun, it feels very tight, and perfect. But for 1100 I don't see anything to warrant this expense. If someone could explain to me why this gun would be worth it, over the others for 1100 bucks please feel free to elaborate.
All three guns had thier strengths, and weaknesses. I just need to know which one out of the three you would choose and why, so I can make a more informative decision. Thank you for listening to me rant.
Last edited: