Ok I have not shot a bow in probably15 years but have had the itch to get back into it. Bows have changed so much since the last time I shot so I hope I got a good deal. Here what I came across at an estate sale and was able to take home for $50.
It looked like he sprayed the sights with flat black paint and got over spray on the bow. I think I'll be able to clean that off tho.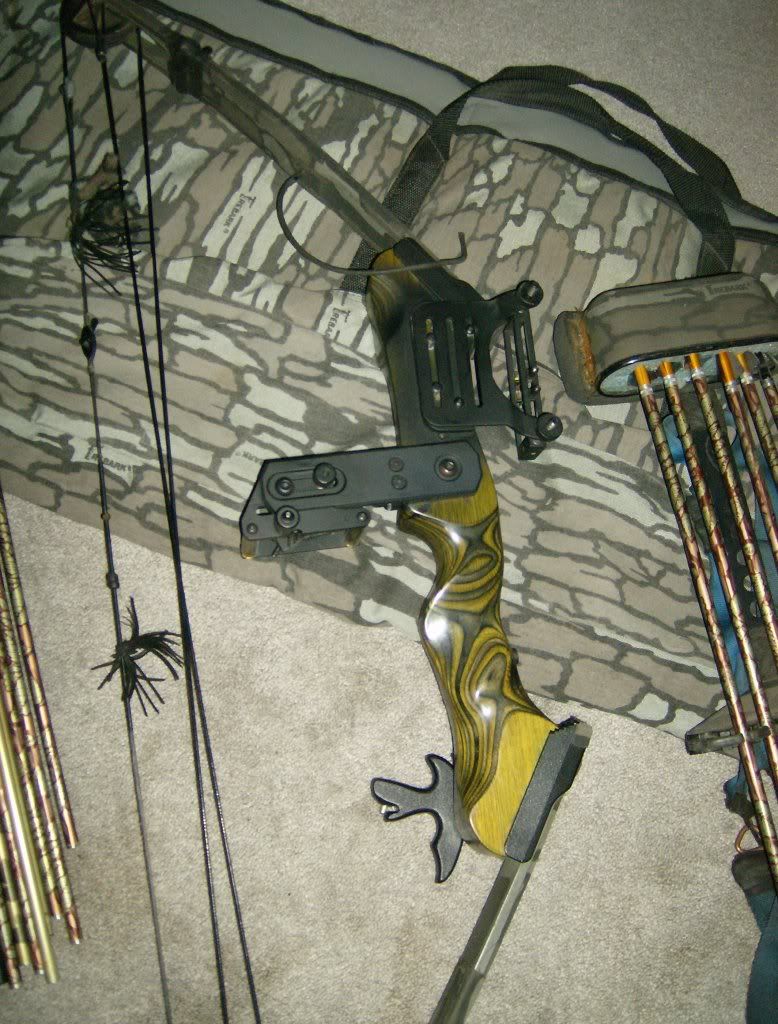 I'm sure I'll need to get the string replaced and the arrows cut down to my pull. And them all refletched (I think thats what its called).
Can not wait to try it out.