Today, Bill, and Hill married off their only child to a NYC stockbroker, who is the son of two members of congress.
It was a grand affair. Held at a fancy estate. The bride Chelsea had four bridesmaids at the ceremony. Her father, former POTUS bill clinton had two bridesmaids after the wedding.:man_in_love:
It was so special they even closed the airspace overhead.:fie:
Link Removed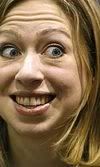 The bride is no beauty. But it is written "love is blind"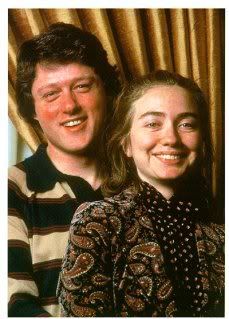 it is also writen "ugly people have ugly children:haha::haha::haha:
Chelsea Clinton weds at exclusive New York estate | General Headlines | Comcast.net